ISLAND BOOKS
A book is a gift you can open again and again.

On your next visit, bring a children's book in your beach bag.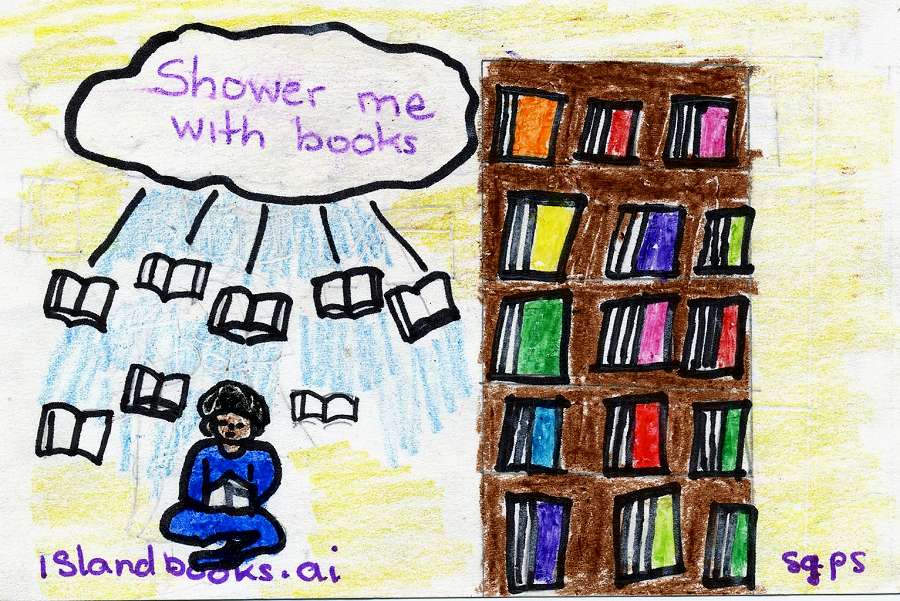 Island Books Contest
Your gift will help write Anguilla's next chapter.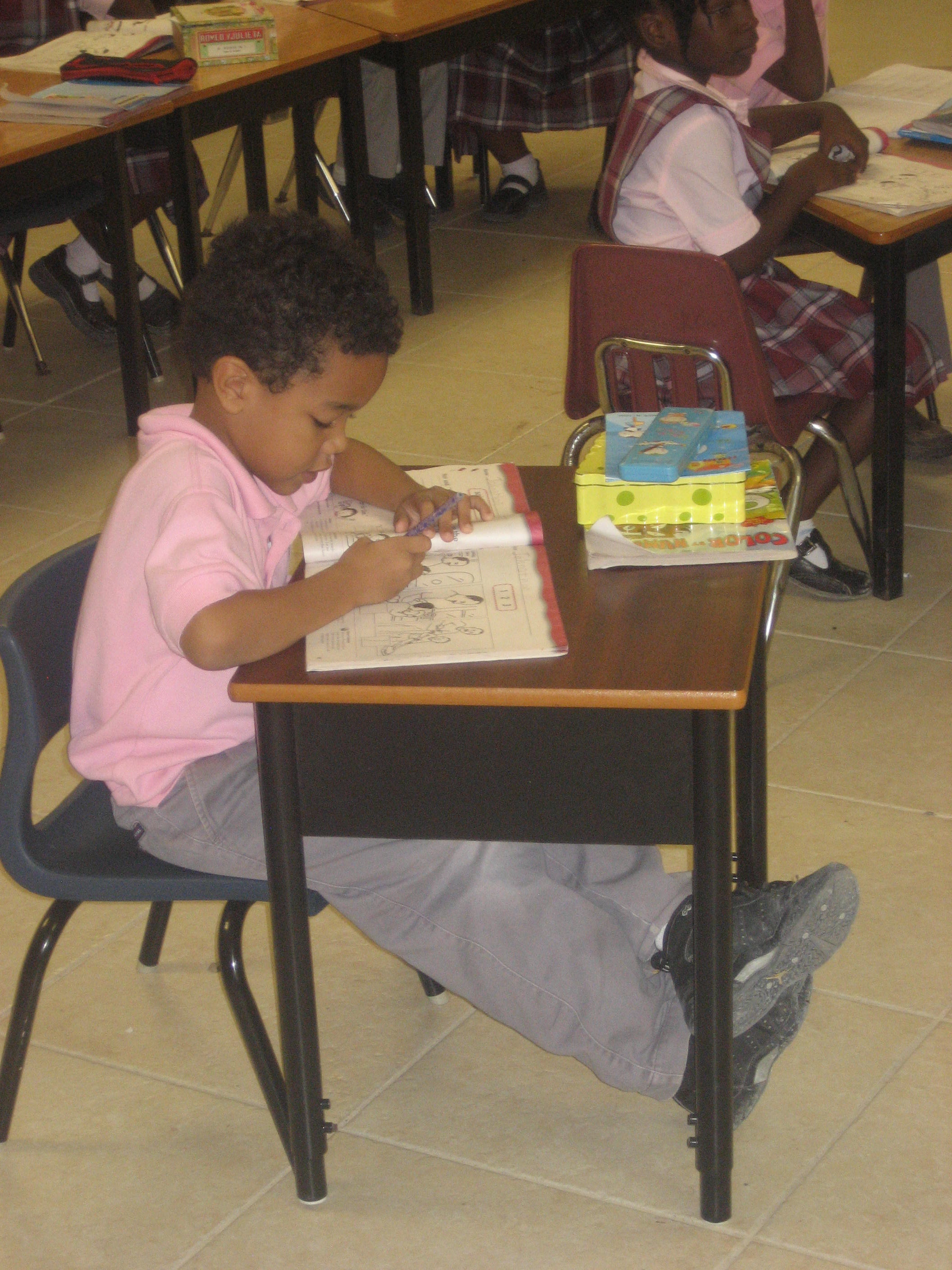 "Once you learn to read, you will be forever free."
-Fredrick Douglass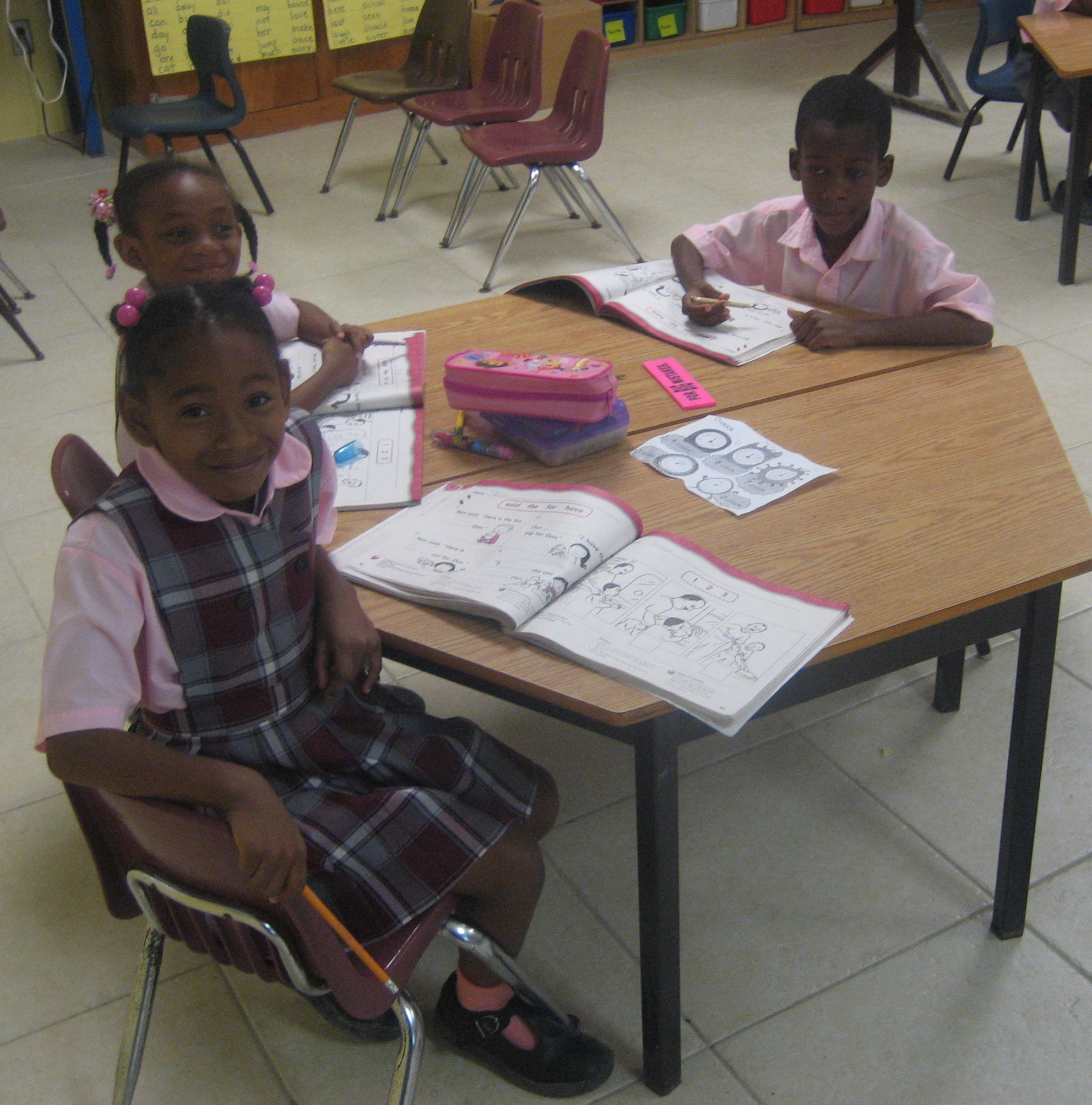 "The things I want to know are in books. My best friend is the man who will get me a book I haven't read." -Abraham Lincoln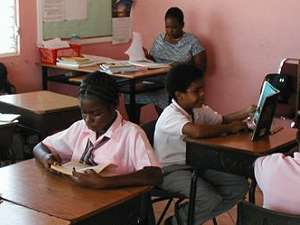 Click here for many more pictures!
Island Books is a grassroots initiative founded in 2004 with the goal of filling the bookshelves of Anguilla's primary schools.
An Anguilla visitor for over 15 years, Heidi Hughey wanted to find a way to give back to her beloved island. After visiting a local school, Heidi, who is a Boston native and reading teacher, decided to bring some children's books for them on her next visit. Soon, she was bringing entire suitcases full with every return trip.
Heidi partnered with the Alwyn Allison Primary School's Art Egel. Together, they envisioned creating a program under the simple notion that each visitor could bring a children's book in their beach bag.
Through generous donations, Island Books has brought over one thousand new and used books to Anguilla's schoolchildren.
Today, Island Books reaches every single primary school on Anguilla.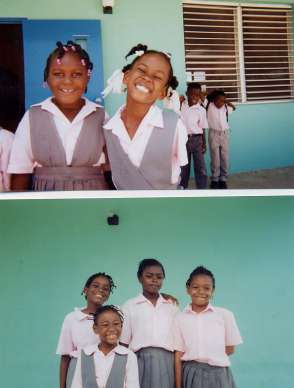 ---
Thank You Letters!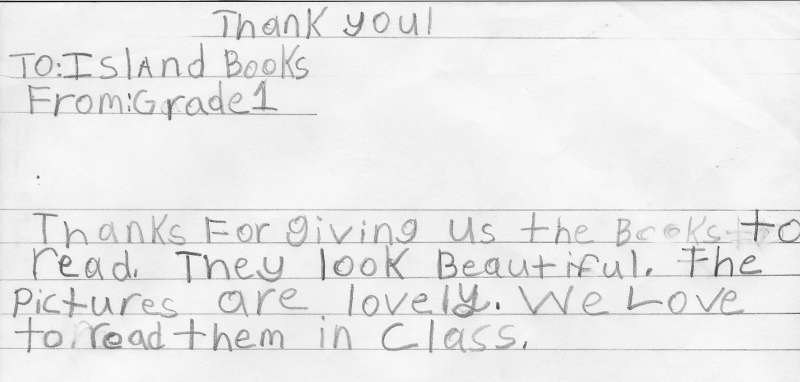 ---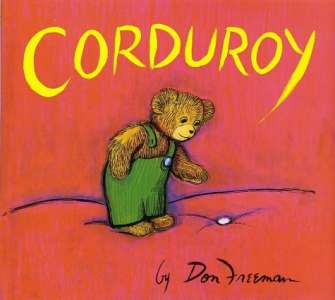 All books can be dropped off at the Alwyn Allison Primary School in West End. Books should be new or gently used. This will be the central collection point for all books at this time. The school phone number is 497-6721.

Alwyn Allison Primary School is located next door to the Sirena Hotel. If you are coming from the airport direction, turn right just before the left turn for Cap Juluca.

All books will be evenly distributed between the primary schools of Anguilla.

Questions, comments or suggestions? Contact Heidi at hhughey@mac.com.

---
The response from book donors has been so heartwarming and the the impact of the books on the children so dramatic, that we have come up with a new wish list of books, including titles like Mama I Want to Sing and How Many Spots Does a Leopard Have?. Click the link above.


Also see our Amazon.com wish list.
www.islandbooks.ai